Red Rose Sangha
The Red Rose Sangha is a Zen Buddhist community located in Lancaster, Pennsylvania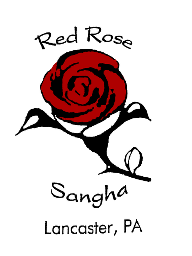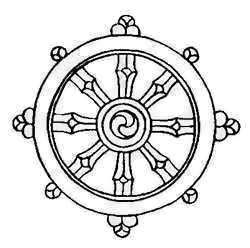 Events
We host various events, including community service, retreats, and sangha hikes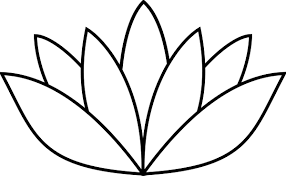 Our Lineage
Click to learn more about the history and lineage of Red Rose Sangha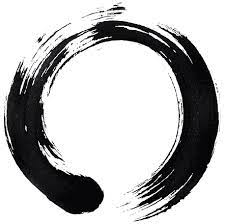 Resources
We invite you to browse resources about the practice of Zen Buddhism
---
Stay Connected
Subscribe to our email list to stay updated with sangha events and announcements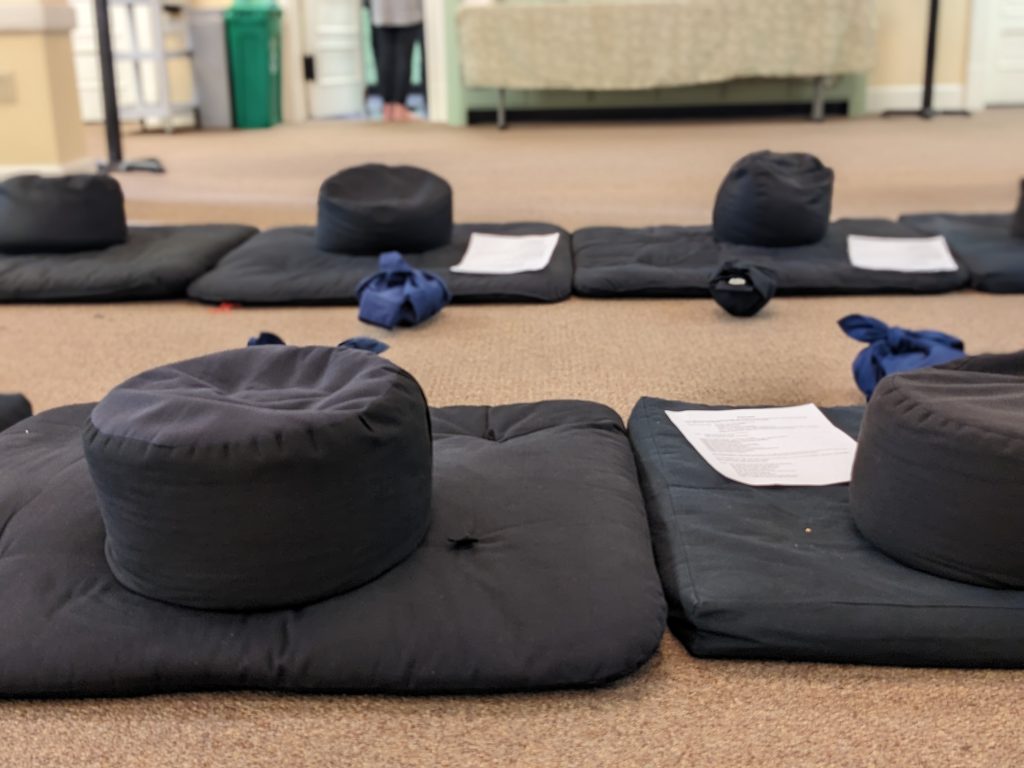 Sangha Events
Red Rose Sangha hosts events such as Zakenkai, various meditation ceremonies, hikes, picnics, and more. See our event listing in the header for more information.
Educational Activities
Are you interested in learning more about Zen Buddhism or deepening your practice? We offer Zen 101 classes, monthly text study sessions, Jukai, and Precept study.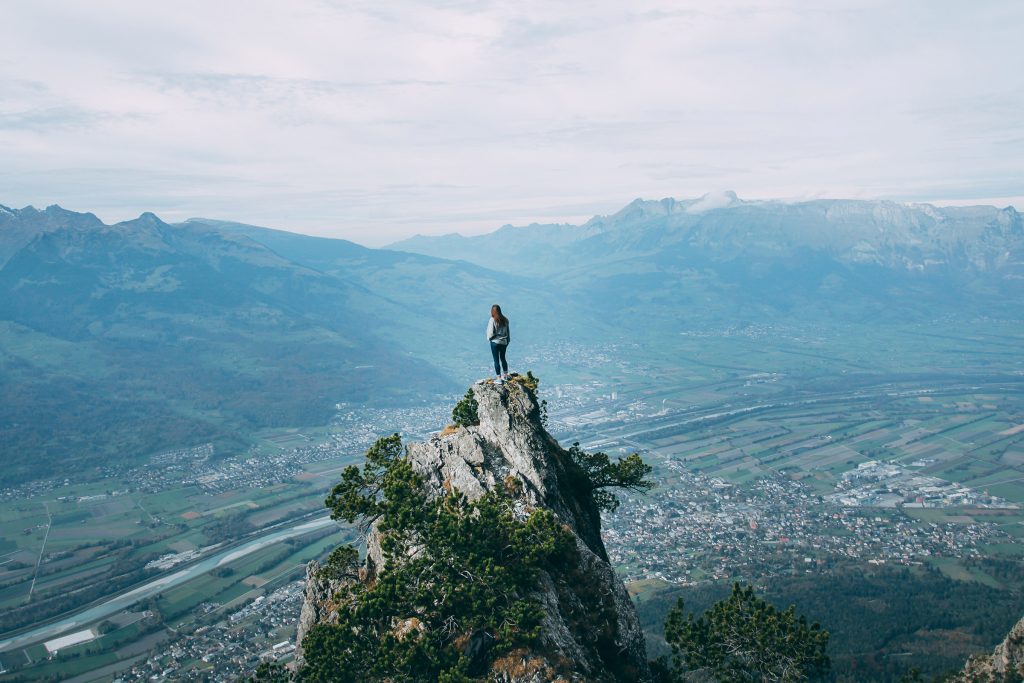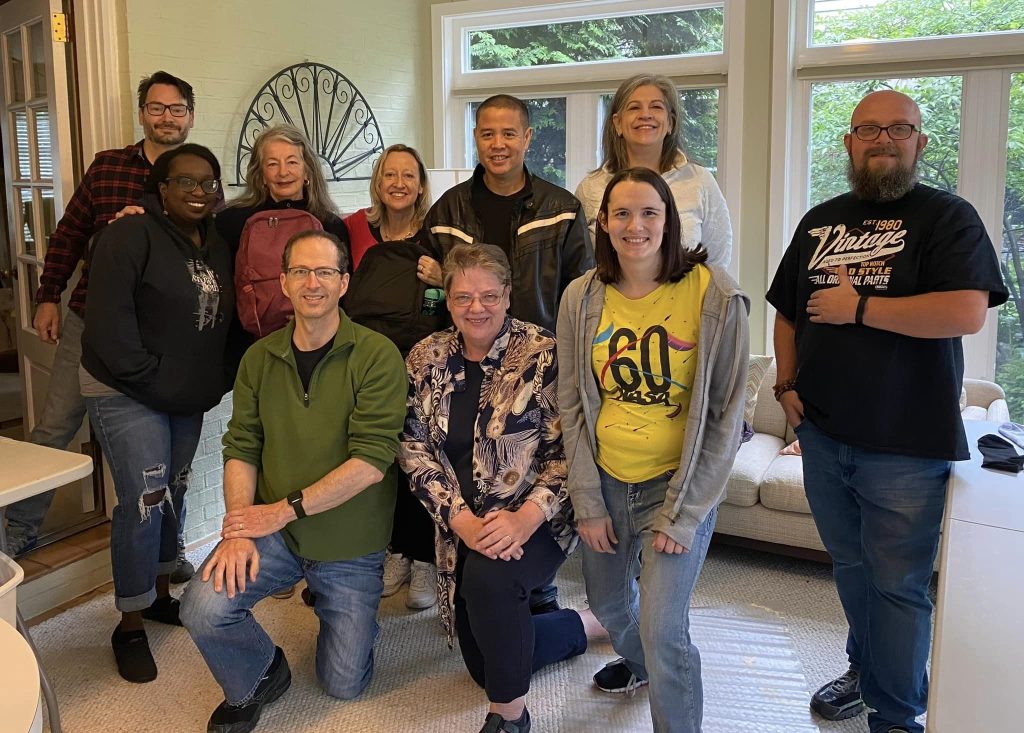 Community Engagement Projects
The Red Rose Sangha donates resources to organizations locally, nationally, and globally. Click here for more information about our community engagement.