The Red Rose Sangha is a community of individuals interested in Zen Buddhism.
---
Located in Lancaster, Pennsylvania, for more than twenty five years, the Red Rose Sangha is a community (sangha) within the White Plum Asangha of Zen and is affiliated with the Zen Peacemakers Sangha.
We support the practice of our members through weekly meditation sessions, special programs, retreat opportunities with other sanghas, and service projects in the greater community.
---
Our Lineage and History
The History of Red Rose Sangha
The sitting group that would eventually become the Red Rose Sangha began in 1993 when Rick Kent, an Art History professor at Franklin & Marshall College, decided to start a group on campus modeled after a meditation group he attended while studying at Princeton. Rick's primary influences were Chinese Ch'an and Japanese Zen Buddhism.
In the first two years, the group was largely comprised of F&M students. Over time, members of the greater Lancaster community joined and eventually made up the majority of attendees, although the group continued to meet at F&M. Over the next decade, the Sangha met in various buildings on campus, including Distler, the Alumni House, and Diagnothian Hall. Occasionally we would meet in members' homes. While we no longer sit at F&M, we continue to have professors, staff, and alumni in the group.
During the late 1990s Phil and Paula Gable organized additional Sangha programs. Zazen and a Mindful Meal, a period of meditation followed by a meal the Gables prepared, met at the Lancaster Theological Seminary, and Dharma Discussion, a monthly book discussion group, met at the Unitarian Universalist Church (UUCL). About 2000 we began occasional all-day sittings, and we selected "Red Rose Sangha" as a formal name for our informal group.
In May 2004, when we lost our sitting space at F&M due to building redesign, Barbara And Tim Harkleroad, longtime members of the Sangha and the UUCL, spoke on our behalf to the Church. The UUCL graciously agreed to take us in under their Lifespan Learning program and allow us to use Emerson Hall on Sunday Evenings. In 2007/2008 we were moved under their broad Worship ministry. Since 2007 the Sangha has hosted a visiting teacher for a Day of Silence (Zazenkai) at least once a year at the UUCL. A monthly text study program, intended as an additional component of practice, was introduced in 2009.
Over the next decade, our sangha evolved in a variety of ways through the introduction of Buddhist liturgy, koan contemplation, sutra study, and community outreach projects. Further, we offer quarterly, day-long retreats known as zazenkai. Throughout the year, longer retreats are held jointly with other White Plum Sanghas, including the Zen Community of Baltimore, Soji Zen Center, and the Flowing River Sangha.
In June 2014, Edward Sangetsu Sullivan was recognized as a teacher (sensei) in the White Plum Lineage of Zen and was ordained as a Soto Zen priest in 2016. In addition to being recognized as a member of the White Plum Asanga, the Red Rose Sangha is also a member of the Zen Peacemakers International Organization established by Roshi Bernie Glassman.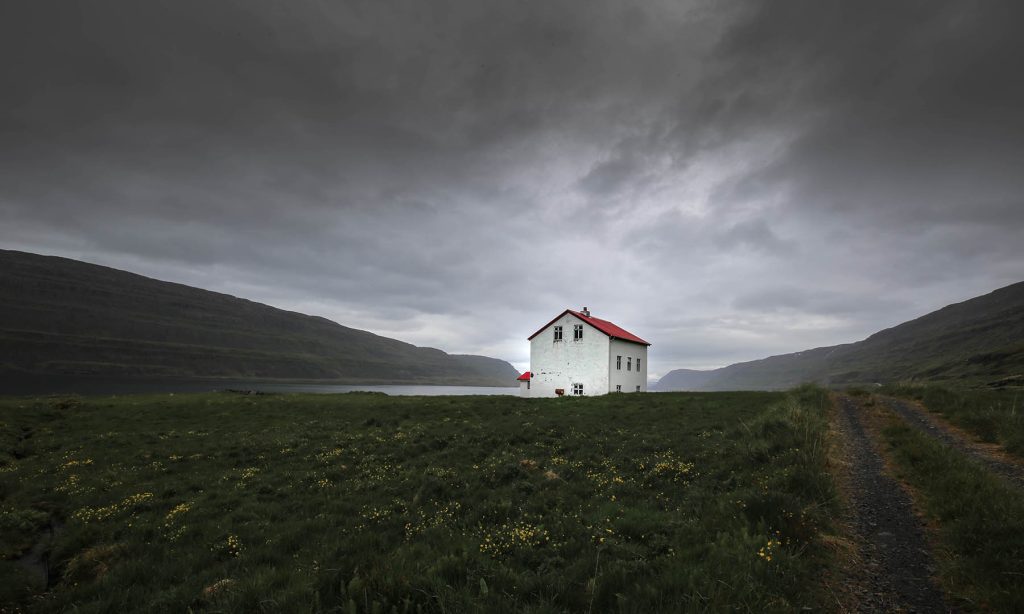 Our Mission Statement
The Red Rose Sangha commits to manifesting Zen Buddhism in Lancaster, Pennsylvania. This commitment is demonstrated in several ways. First, we present the Dharma teachings of the Buddha and our Zen Ancestors during weekly Sunday services, retreats, and sutra studies. Second, our sangha engages in regular community engagement projects, especially those aimed at serving local homeless people. Third, for more experienced practitioners, we offer several methods of zazen meditation instruction beyond breath awareness, including koan contemplation and shikantaza. Finally, both priest and liturgical training programs are available for qualified candidates.
As a member of the Zen Peacemakers International Organization, we agree to abide by its Three Tenets of Not-knowing, Bearing Witness, and Loving Action. In doing so, we recognize the Buddhanature inherent in all sentient and non-sentient beings.
We honor diversity by welcoming all people of all backgrounds and beliefs–regardless of age, race, ethnicity, gender identity, sexual orientation, and religion–and providing a safe community to pursue their spiritual journey.
Through meditation, study, and community outreach, we strive to cultivate a mindful and compassionate sangha rooted in the principles of Zen Buddhism.