As part of our Sangha community, we organize social events to foster connections among members beyond our meditation sessions. Our calendar includes hiking and picnic opportunities throughout the spring, summer, and fall, and all members and their families are welcome to join.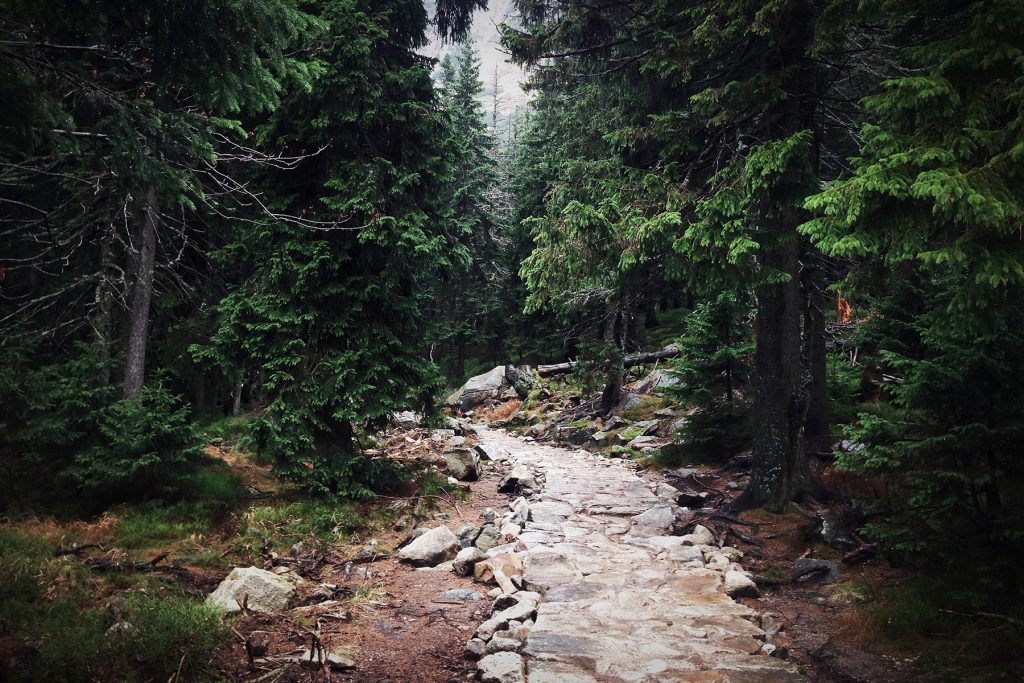 Sangha Hikes
We engage in hikes through Lancaster and Lebanon Counties during the fall and spring seasons. Information about the sangha hikes is shared through email and dates can be found on our events calendar.
---
Sangha Picnics
During the summer months, we host a picnic in Lancaster County, at the home of one of our assistant teachers. We offer food, lawn games, and swimming. Family is welcome to join our sangha members during this day of gathering.